In 2020, SHARK became aware of Jacklyn Johnson, who was at the time a bailiff with the Laurel County Sheriff's Department. Johnson was, and presumably still is a self-proclaimed cockfighter who works at a notorious cockfighting pit in KY called "CJ's Pit." CJ's is in Laurel County.
For about a year, SHARK publicly exposed bailiff Jacklyn Johnson's involvement in illegal cockfighting. We repeatedly reached out to Laurel County Sheriff John Root, who never responded.
On the night of Saturday, July 10, 2021, SHARK investigators alerted the Laurel County Sheriff and the Kentucky State Police about an illegal cockfight at the Bald Rock pit. The Laurel County Sheriff refused to respond. The State Police, however, did respond. As a result, ten people were cited, and one of those was Jacklyn Johnson.
Johnson was subsequently separated from the sheriff's office, no thanks whatsoever to Sheriff Root. Is it any wonder why the Laurel County Sheriff never shuts down Laurel County cockfighting operations, when one of their own worked at the illegal fighting pits?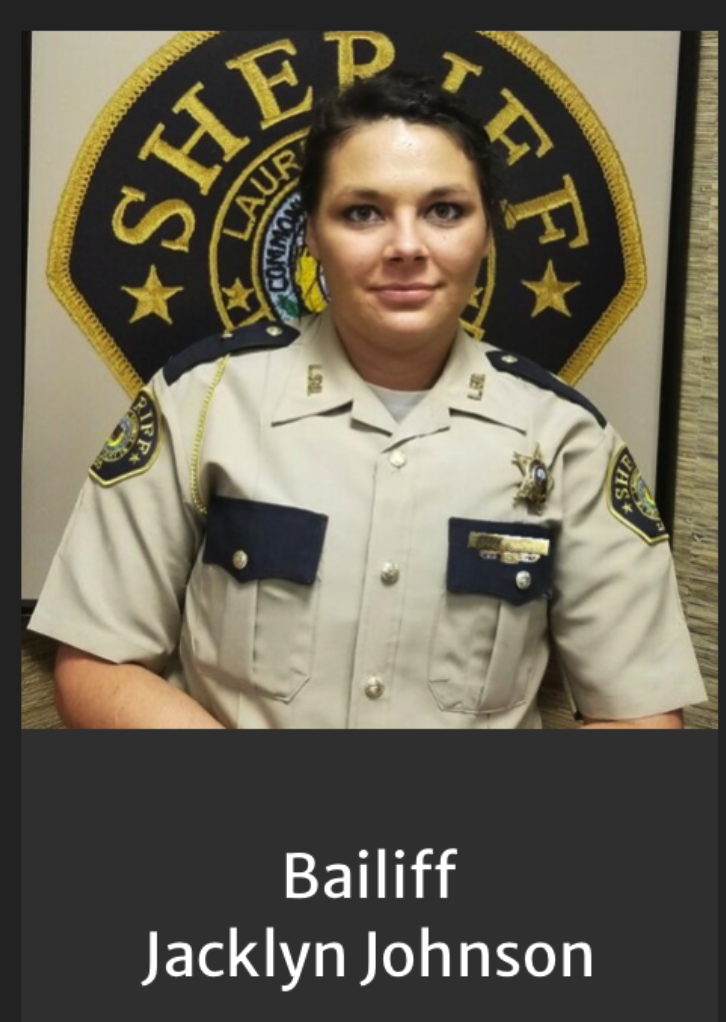 Here are just some of her many posts about working for the cockfighting operation and her own experience as a cockfighter:

Here Johnson writes about being at cockfight and someone breaking her rooster's neck: