4492 Oakridge Road (KY 340), Morgantown, KY
Google Map link: 37.37368821714852, -86.60730646366524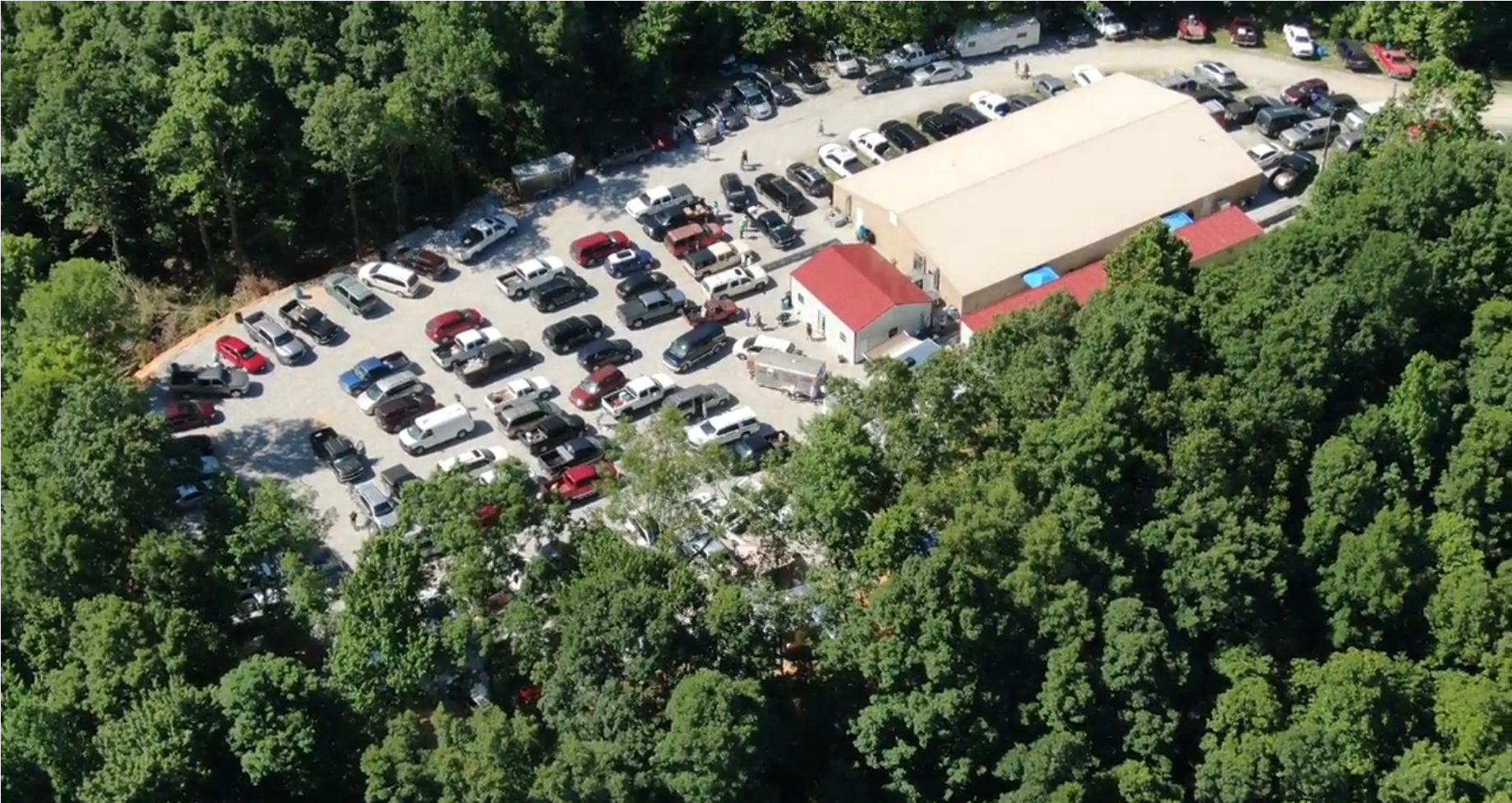 This was the first cockfight location where we went in undercover, in June 2020. This place had already been busted about a year earlier. The county and state police admitted that they knew it was running again. Our exposure shut it down, but it started up again when we laid off for a short time to deal with other issues. Now we have to expose them again, because multiple police agencies have utterly failed to do their job.
Recognize anyone?  Faces of Cockfighting - Shaker Hill Pits in Butler County, KY
Sheriff Ward and KY State Police Captain Adams have not shut down this illegal criminal fighting pit. Please contact them both and ask that they take action to shut down this pit permanently.
Kentucky State Police Post 3
http://kentuckystatepolice.org/post3/
(270) 782 – 2010
Captain Tim Adams, Post Commander
This email address is being protected from spambots. You need JavaScript enabled to view it.
Tpr. Daniel Priddy, Public Affairs Officer
This email address is being protected from spambots. You need JavaScript enabled to view it.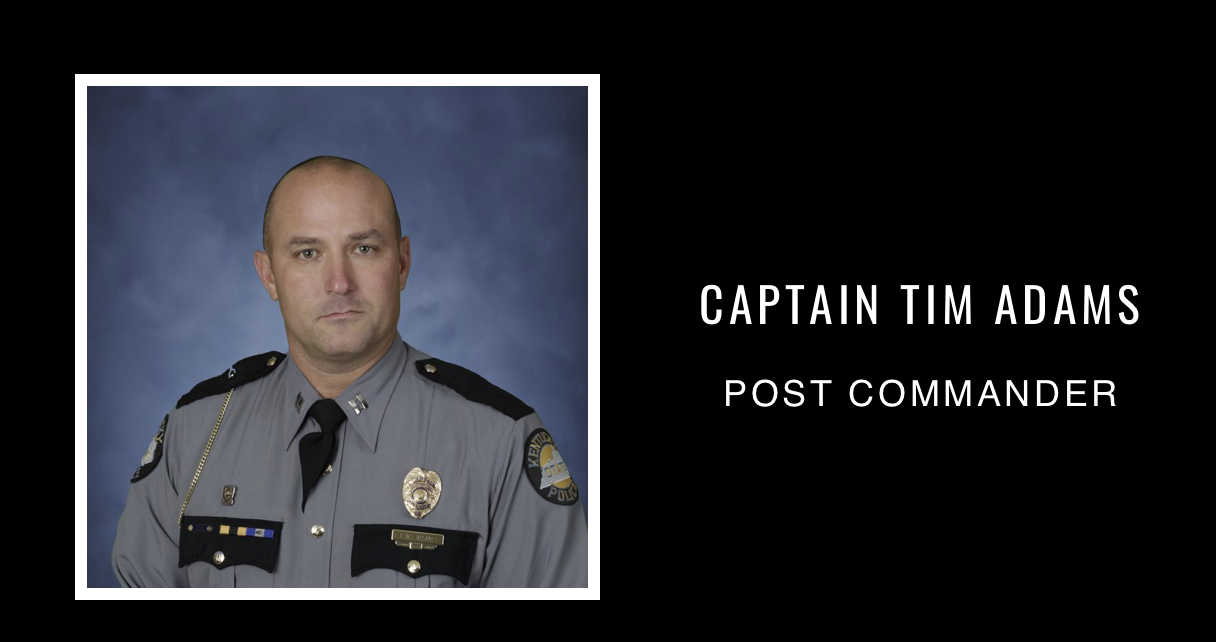 Butler County Sheriff Scottie Ward

Phone: (270) 526-3676 
Fax: (270) 526-2846 
Email: This email address is being protected from spambots. You need JavaScript enabled to view it.