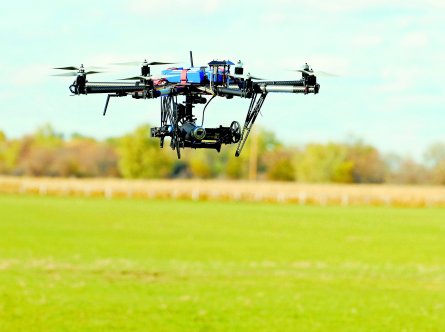 SHARK is proud to be at the forefront of using cutting edge technology to fight animal abuse. SHARK president Steve Hindi uses his hobby of flying remote controlled aircraft to document otherwise hidden cruelty, and other illegal activities like burning tires, used to accelerate burning, at live pigeon shoots (see videotape below).
Steve also has the distinction of being the first aerial vehicle shot down over the United States. That gives you a pretty good indication how badly the animal abusers want to keep their illegal abuse hidden from the world. You can see video of that below as well.
The PBS show NOVA featured Steve's efforts in a recent episode titled, Rise of the Drones (you can watch the episode here).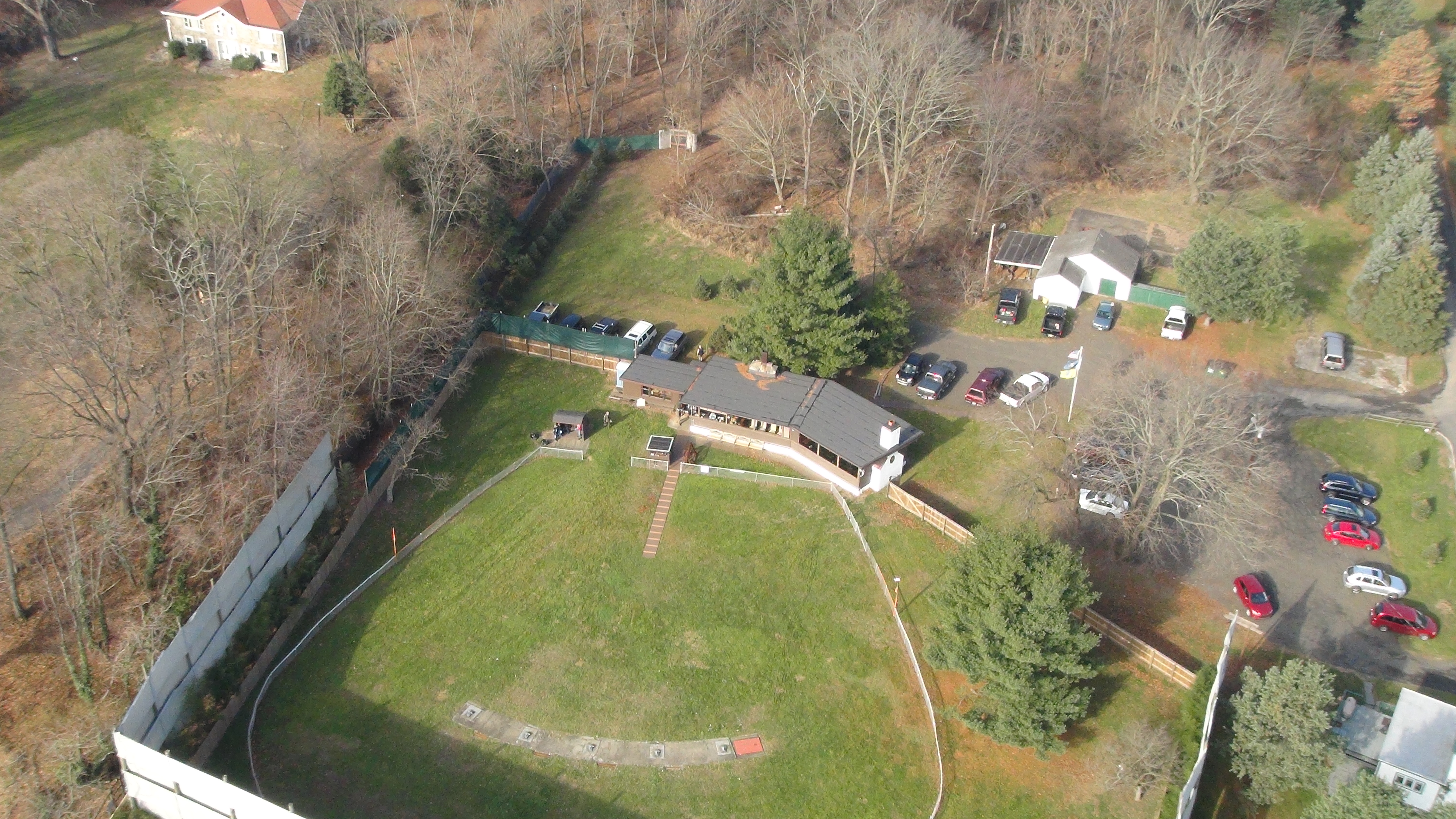 Philadelphia Gun Club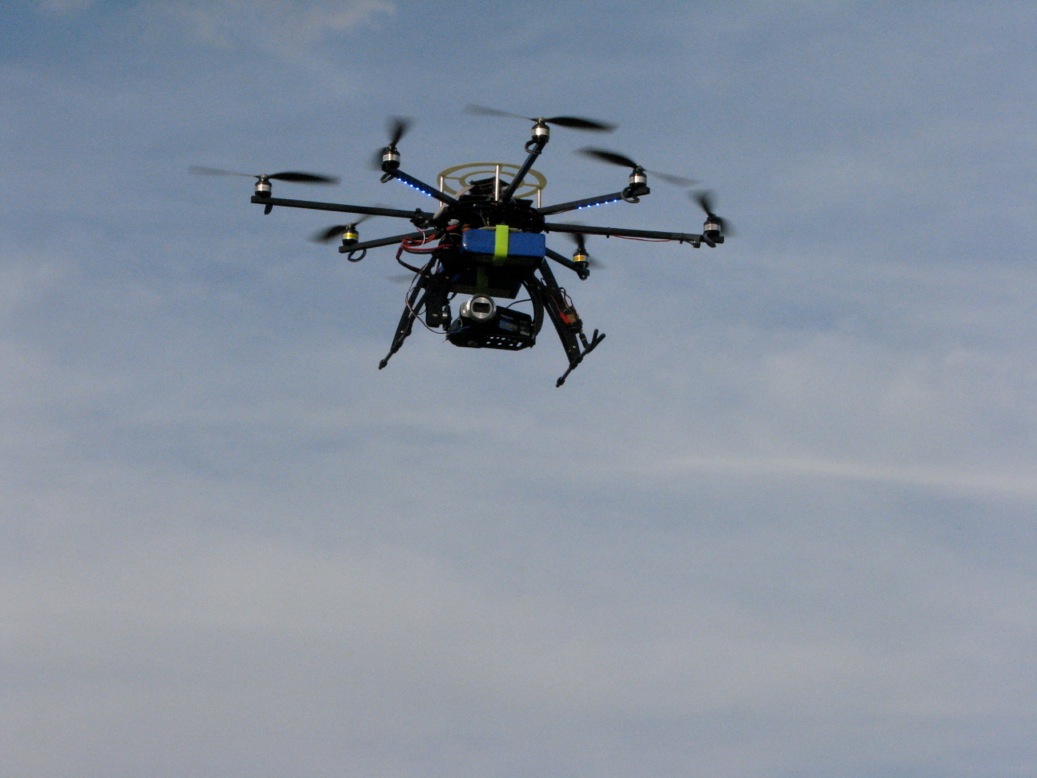 Angel
Animal protection organizations in the US, Europe, Africa and Australia, are following Steve's lead, announcing their intention to use drones. To read some of the press coverage put 'drone' into the search box in the upper right of this page.
Steve's hobby causes such fear in the bad guys, they are now trying to pass legislation to stop him. Virginia Senator Frank M. Ruff, a lackey for animal abusers, introduced a bill to criminalize the use of remote controlled aircraft after he read media accounts about one of Steve's copters documenting abuse at a live pigeon shoot.
This is one of the critical roles SHARK plays in the animal protection movement; we use our creativity and technical expertise to reshape how animal cruelty is documented and fought against. With your help, we will continue to bring ground-breaking ideas and means to save animal lives.

                                      Pigeons, Tires Burned After Live Pigeon Shoot 

                                                SHARK Over the Philadelphia Gun Club

                           Animal Abusers Attempt to Shoot Down Unmanned Aircraft 

                                    Animal Abusers Shoot Down Unmanned Aircraft