Pigeon hunt ruffles feathers of rights groups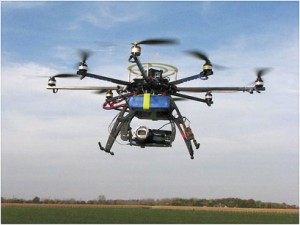 Live pigeon shoots scheduled this week at a private plantation near Ehrhardt are ruffling the feathers of two animal rights groups.
Press releases put out by SHARK (SHowing Animals Respect and Kindness) and PETA (People for the Ethical Treatment of Animals) say the Broxton Bridge Plantation event, scheduled for Feb. 9-12, should be halted. They have called upon Gov. Nikki Haley and both the Colleton and Bamberg County sheriff's departments to intervene to stop it.
Steve Hindi, president of SHARK, said investigators from his agency will be videotaping what he called the "cruel and inhumane live pigeon shoot."
"In what we believe is unprecedented in South Carolina, SHARK will be launching a remote-controlled aircraft, what we call an 'Angel,' to legally videotape the massive cruelty that will unfold," SHARK's press release states.